Besides me as your hostess, Purposeful Faith is blessed with some amazing regular contributors!
These women teach me almost every week how to live beyond myself and my circumstances. They speak the language of love in the midst of raw and real life!
Check them out below and visit their blogs. I promise you will be blessed.
Love,
Kelly Balarie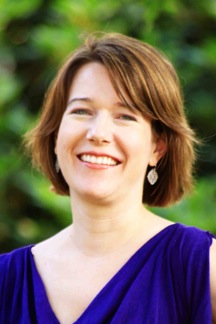 Abby McDonald is a writer who can't contain the lavish love of a God who relentlessly pursues her, even during her darkest times. When she's not chasing her two little boys around, she loves hiking, photography, and consuming copious amounts of coffee with friends.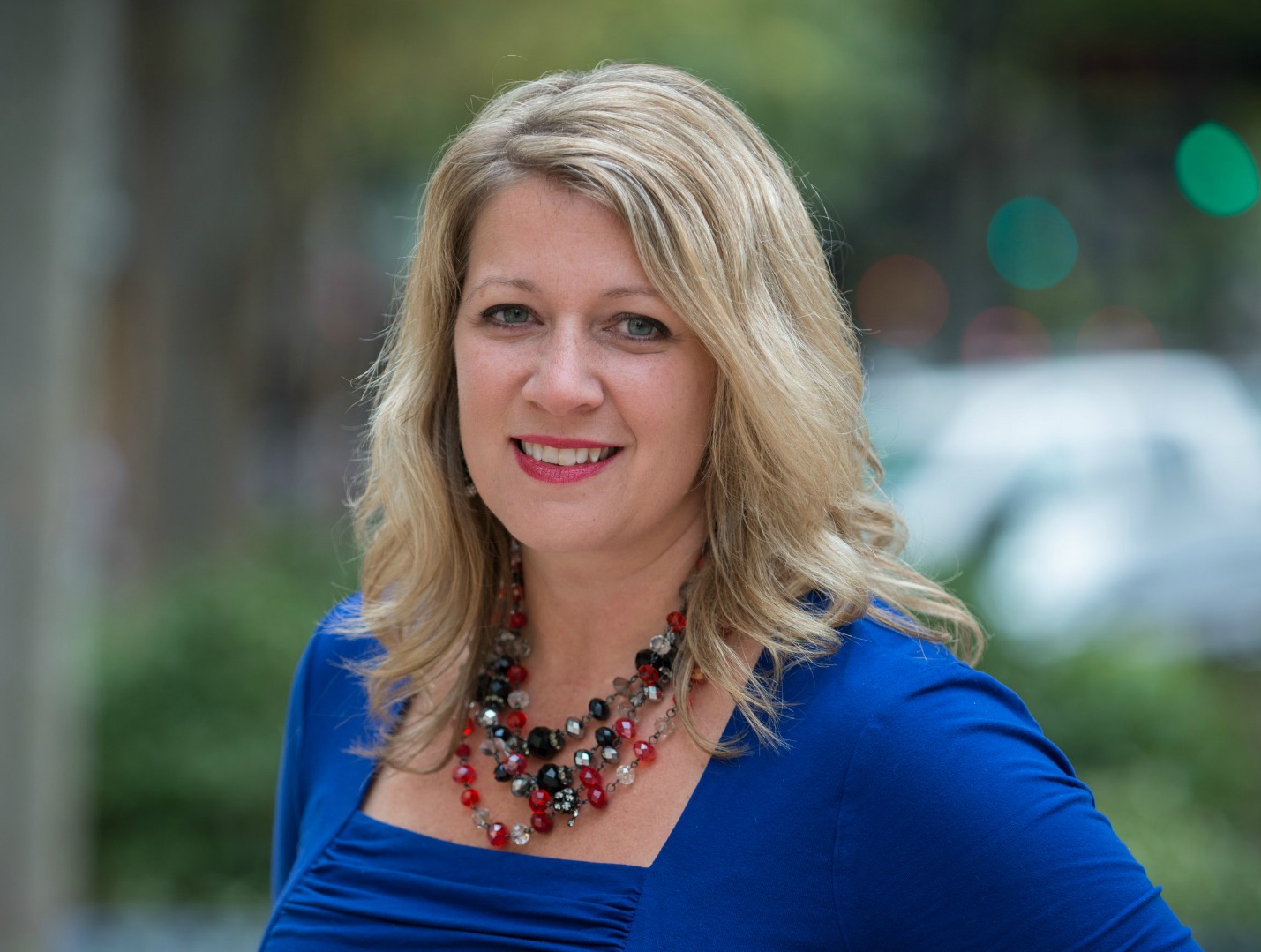 Angela Parlin is a wife and mom to 3 rowdy boys and 1 sweet girl. In addition to spending time with friends and family, she loves to read and write, spend days at the beach, watch romantic comedies, and organize closets. But most of all, she loves Jesus and writes to call attention to the beauty of life in Christ, even when that life collaborates with chaos. Join her at www.angelaparlin.com, So Much Beauty In All This Chaos.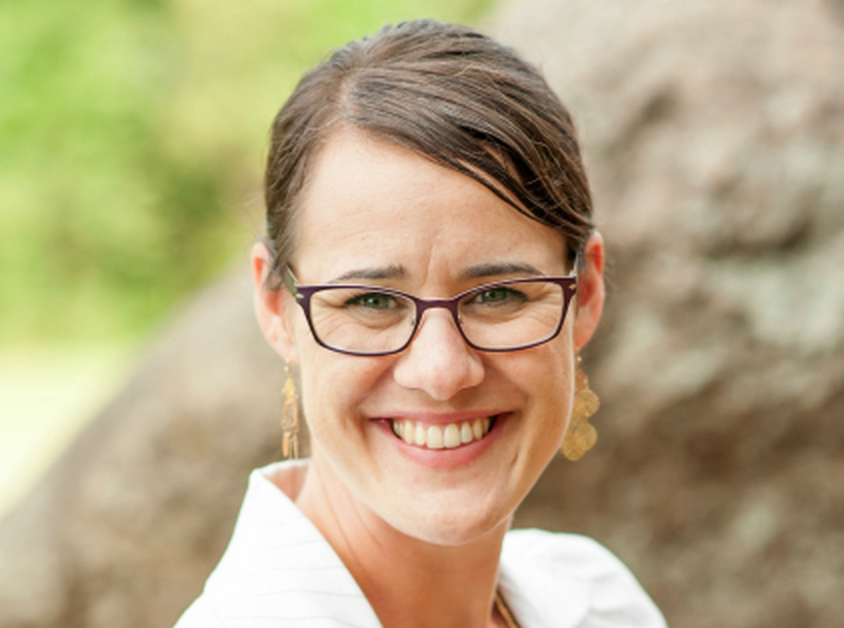 Katie M. Reid is a Tightly Wound Woman, and recovering perfectionist, who fumbles to receive and extend grace in  the everyday moments of life. She delights in her hubby and four children and their life in ministry. Some of Katie's favorite things are writing, singing, speaking and photography. She is a contributing writer for God-sized Dreams and enjoys helping others take the next step in their relationship with Jesus and their God-given purpose. Katie would love to connect with you over on her blog.
Christy Mobley is a wife, mother, writer, mentor, and Life Purpose Coach. She is passionate about encouraging women to move forward, and press on through their struggles, seeking God's presence in every bump and turn in the road. You can catch up with Christy at Joying in the Journey.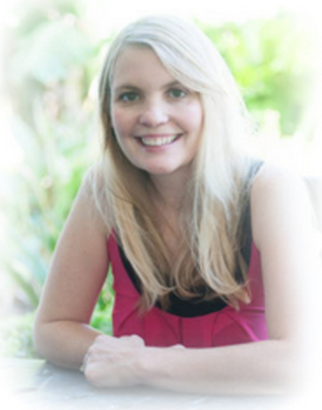 Angela Nazworth is a new contributor to Purposeful Faith. We look forward to her big debut at the end of July. More details coming soon.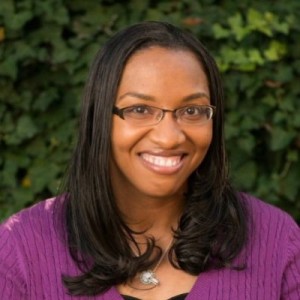 Karina Allen is a devoted follower of Jesus from New Orleans, Louisiana, but has made her home in Baton Rouge for the past 15 years. She spends much of her time leading worship at church, writing, reading, dancing and mentoring the next generation. She has a huge heart for serving and missions. She is an advocate for the local church especially the one that she attends, Healing Place Church. She also enjoys working out, traveling, photography and going to concerts/conferences.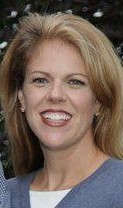 Jami Amerine is a wife and mom of an average of 7 children. In addition to their biological and adopted children Jami and her husband, Justin, are a foster family. When not wrestling children Jami loves writing, Pilates, and connecting with her readers. Jami holds a Bachelor's Degree in Family and Consumer Sciences (Yes, Home Ec.) she can cook you anything, don't ask her to sew. She also has a Master's of Education in Counseling and Human Development. Her blog is a combination of lunacy, inspiration and all things womanhood, marriage, kids, more kids, Jesus, and more Jesus.